---
Better Sex. Better Health.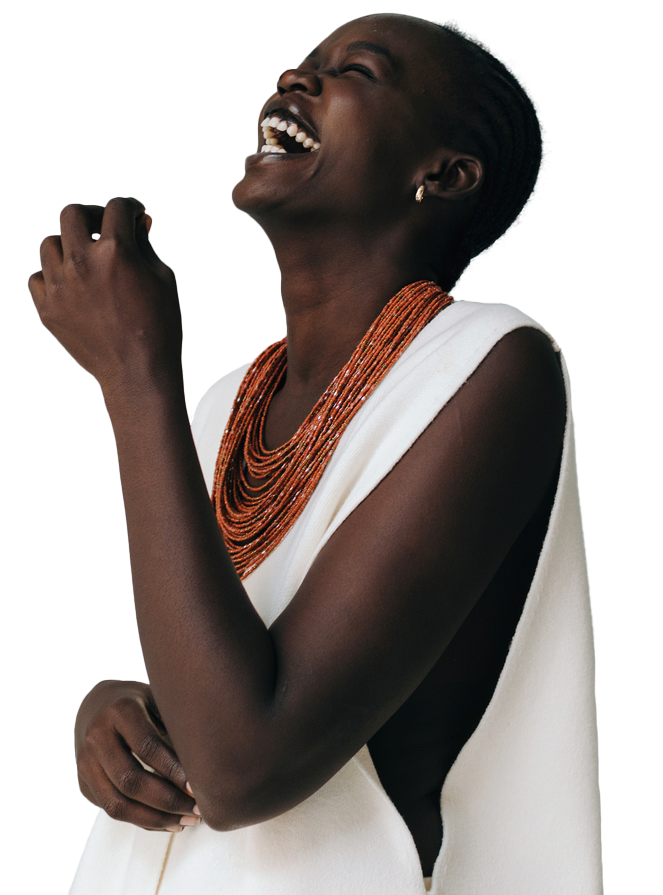 For too long, women's sexual health and female pleasure have been largely ignored and even considered taboo. We're here to help you reclaim your sex life and feel your best, inside and out. Our treatments were created for women, by a team of female practitioners specializing in sexual health and wellness.
---
Meet Dr. Kirsten Johnson
MD, MPH, Everbliss Medical Expert
"We're breaking down the stigma around women's orgasm by empowering them to take charge of their bodies and reclaim their pleasure."
-Dr. Kirsten Johnson, MD, MPH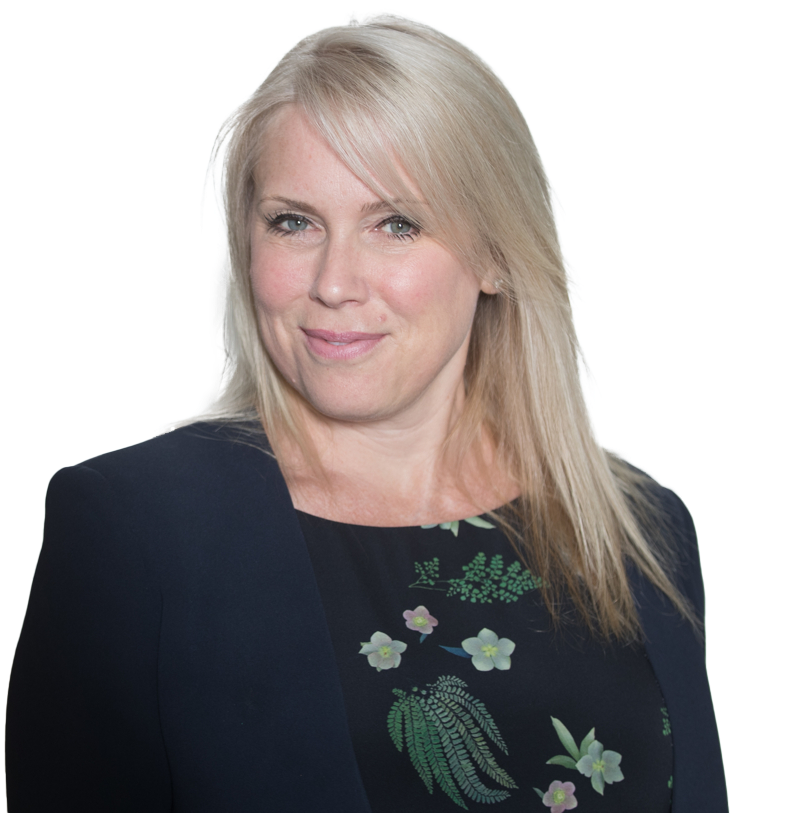 As a professor, physician, humanitarian and women's rights activist, Dr. Kirsten Johnson observed the gap in women-centric holistic support and treatment. Everbliss was created to fill this gap and to give women the tools they need to enjoy sex and feel even more amazing in their bodies.
Dr. Johnson is passionate about empowering women to take ownership of their bodies and reclaim their pleasure through industry-leading treatments that enable and enhance orgasm.
---
Here's How It Works: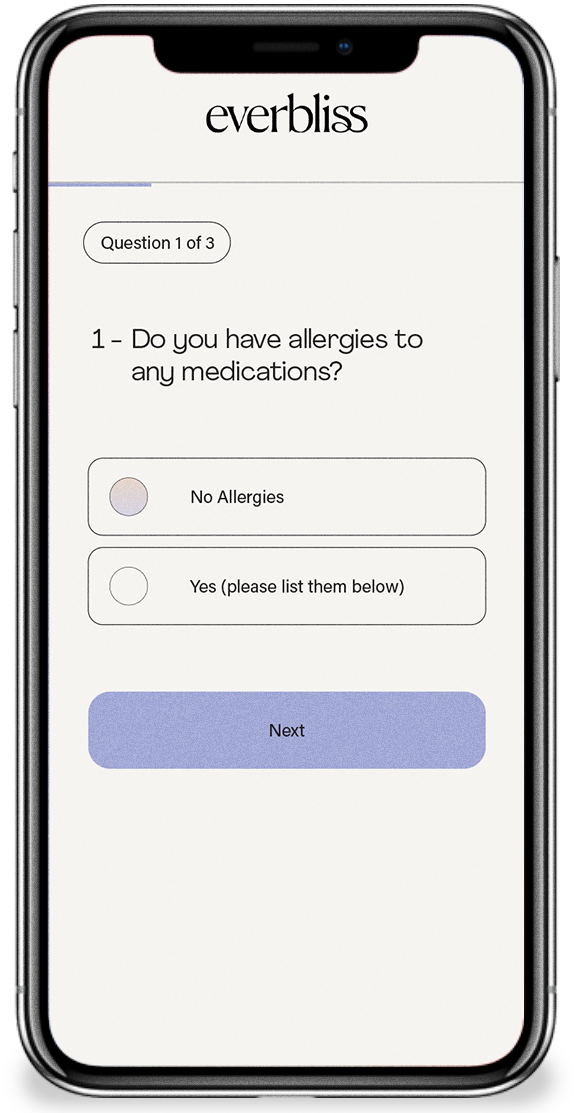 Complete Our
Questionnaire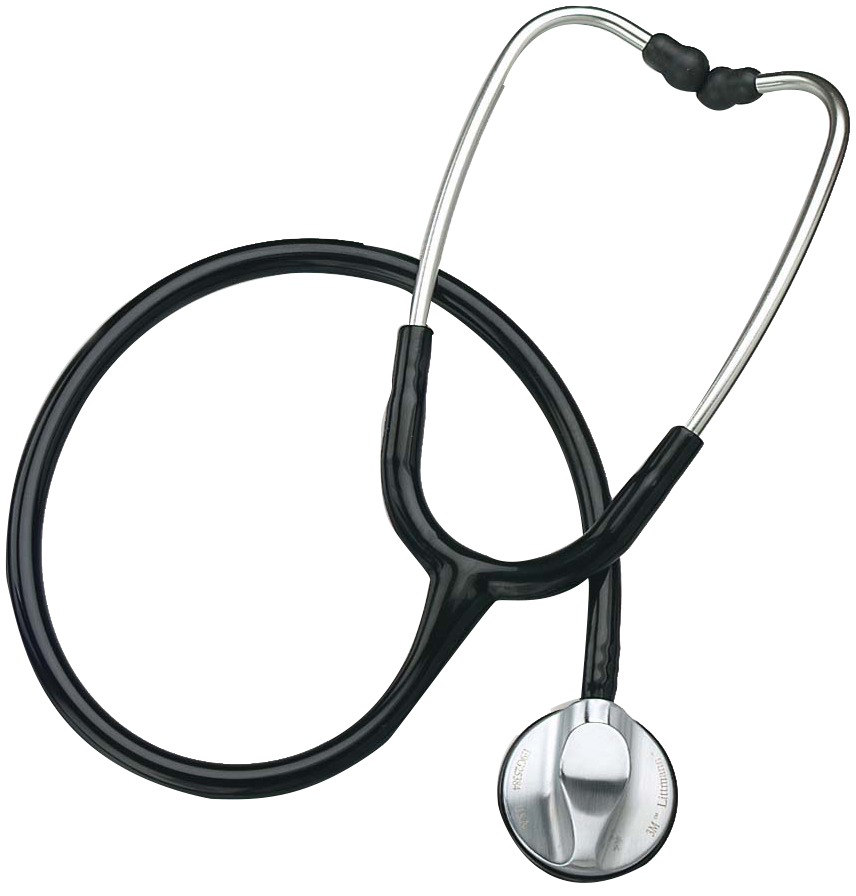 Connect With
a Practitioner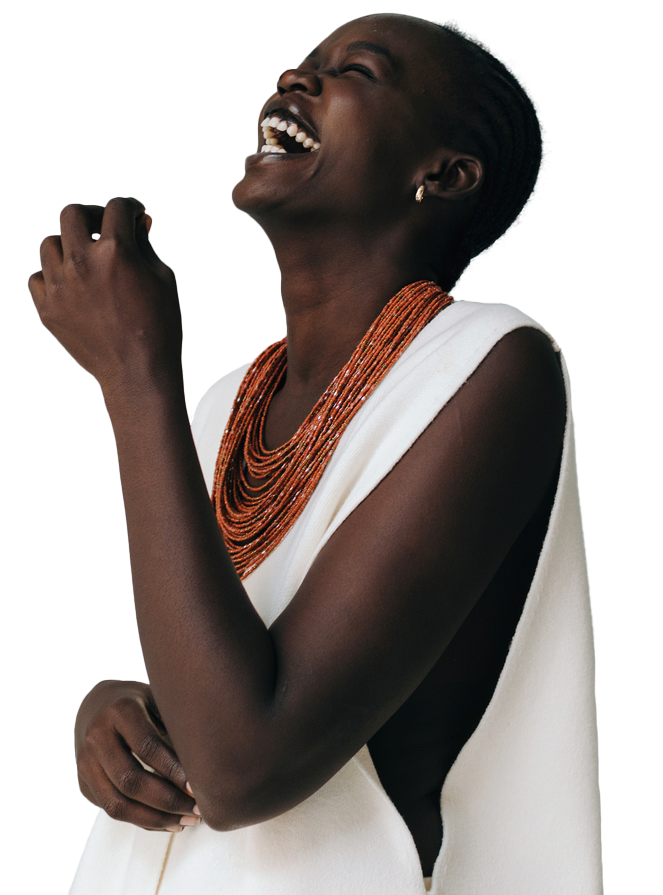 Learn More About
Your Everbliss Solutions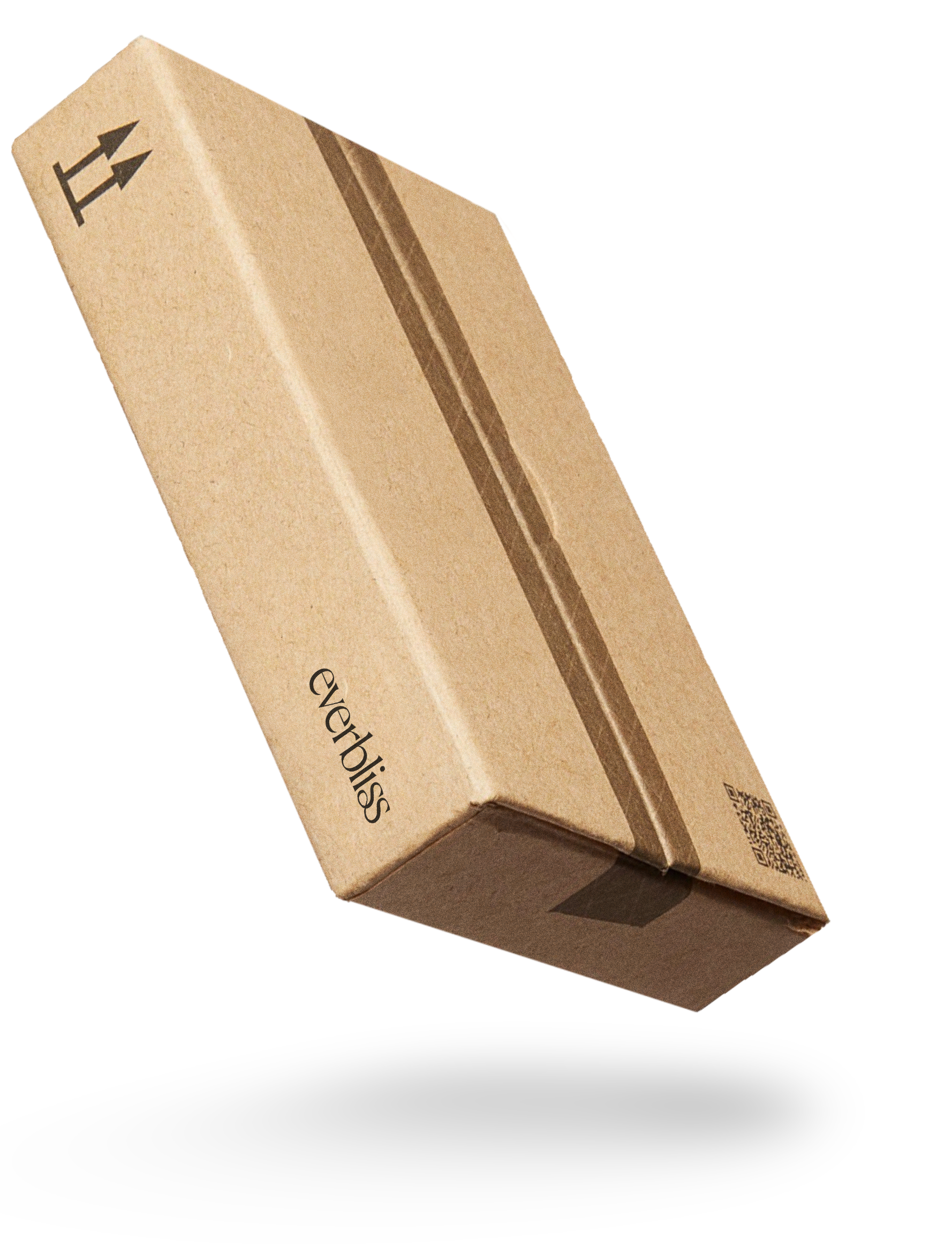 Get Your
Products
---
Accessible. Effective.
Backed by Science.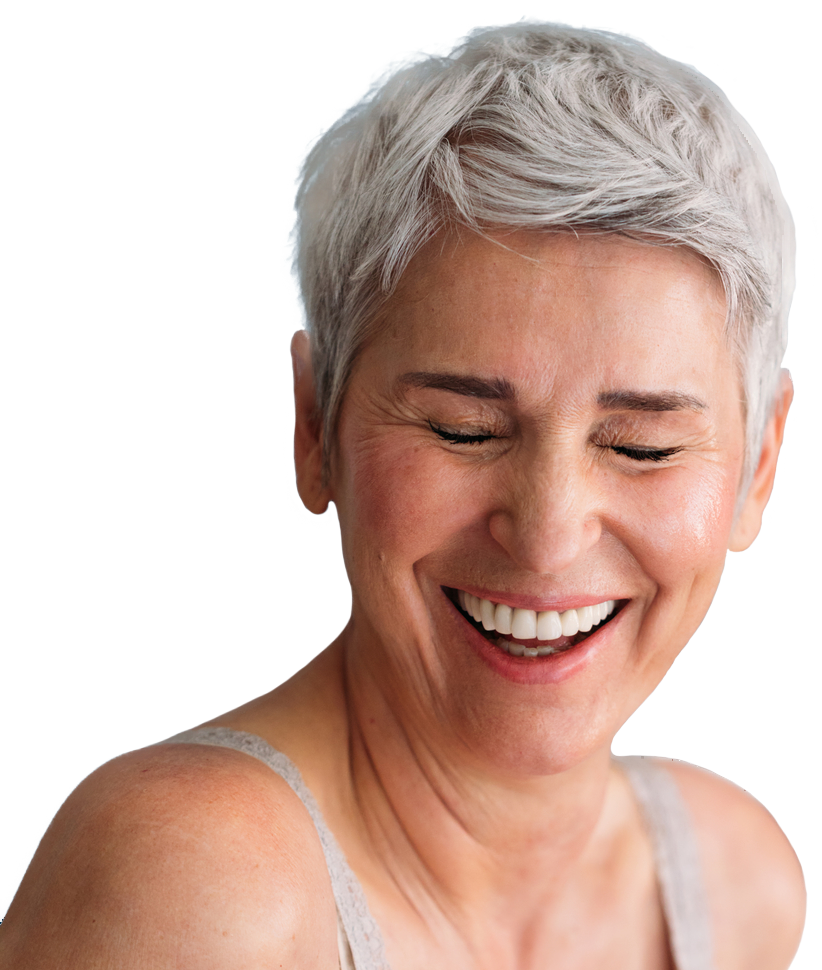 "Excellent service and product. From initial contact to delivery was just a couple of days. Everything in life should be this easy."
Liz, 39