We are Healthcare Providers Believing in
Putting your Pleasure First.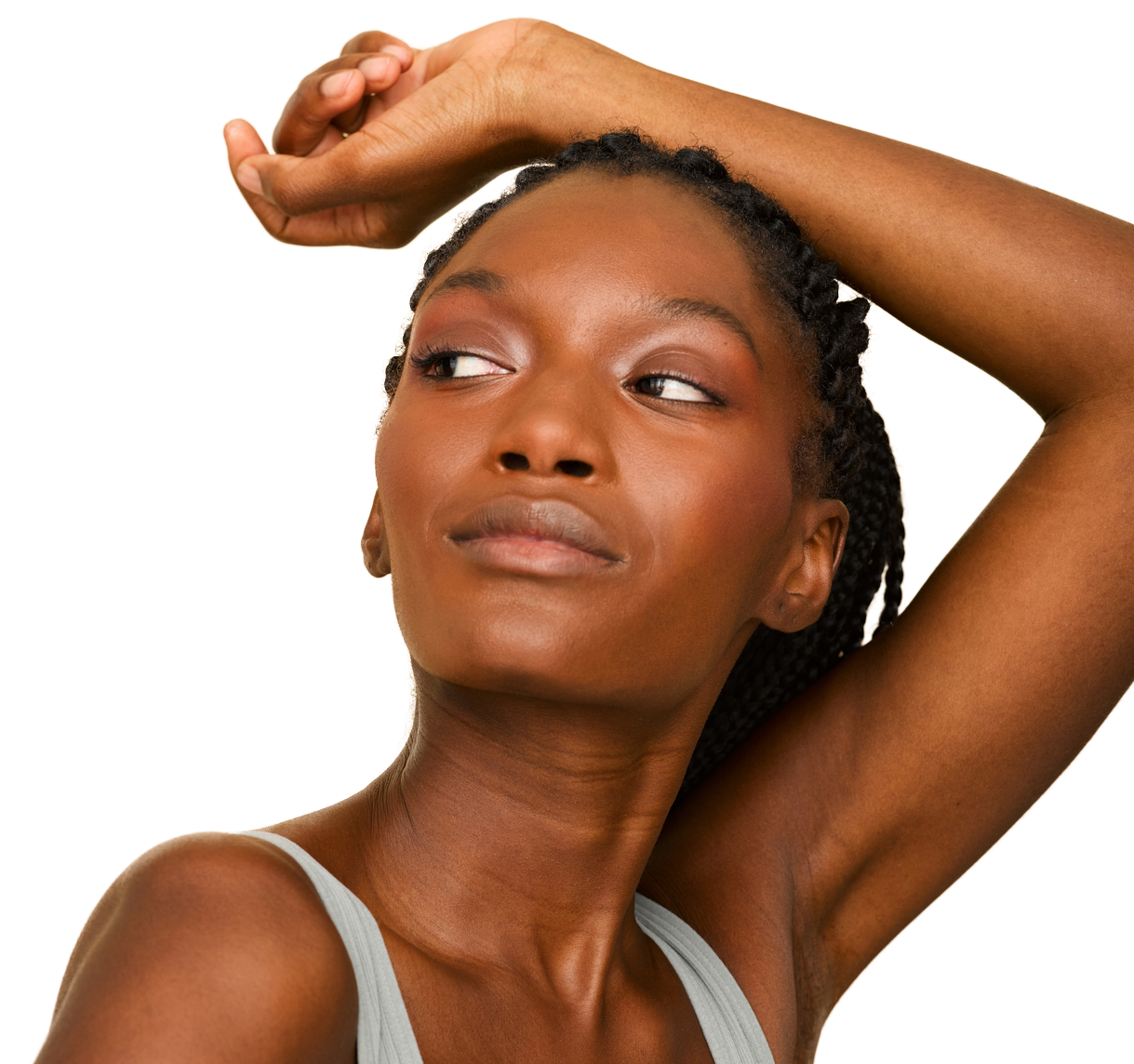 Our Story
Women's sexual health has traditionally focused on contraception and menstruation, with very little attention paid to pleasure. Research shows that over 40% of all women experience some kind of sexual dysfunction but very few feel safe enough to discuss these issues with their healthcare provider. Our goal is to remove the shame from these conversations and help women live healthier, happier, more sexually-fulfilled lives.
Who We Are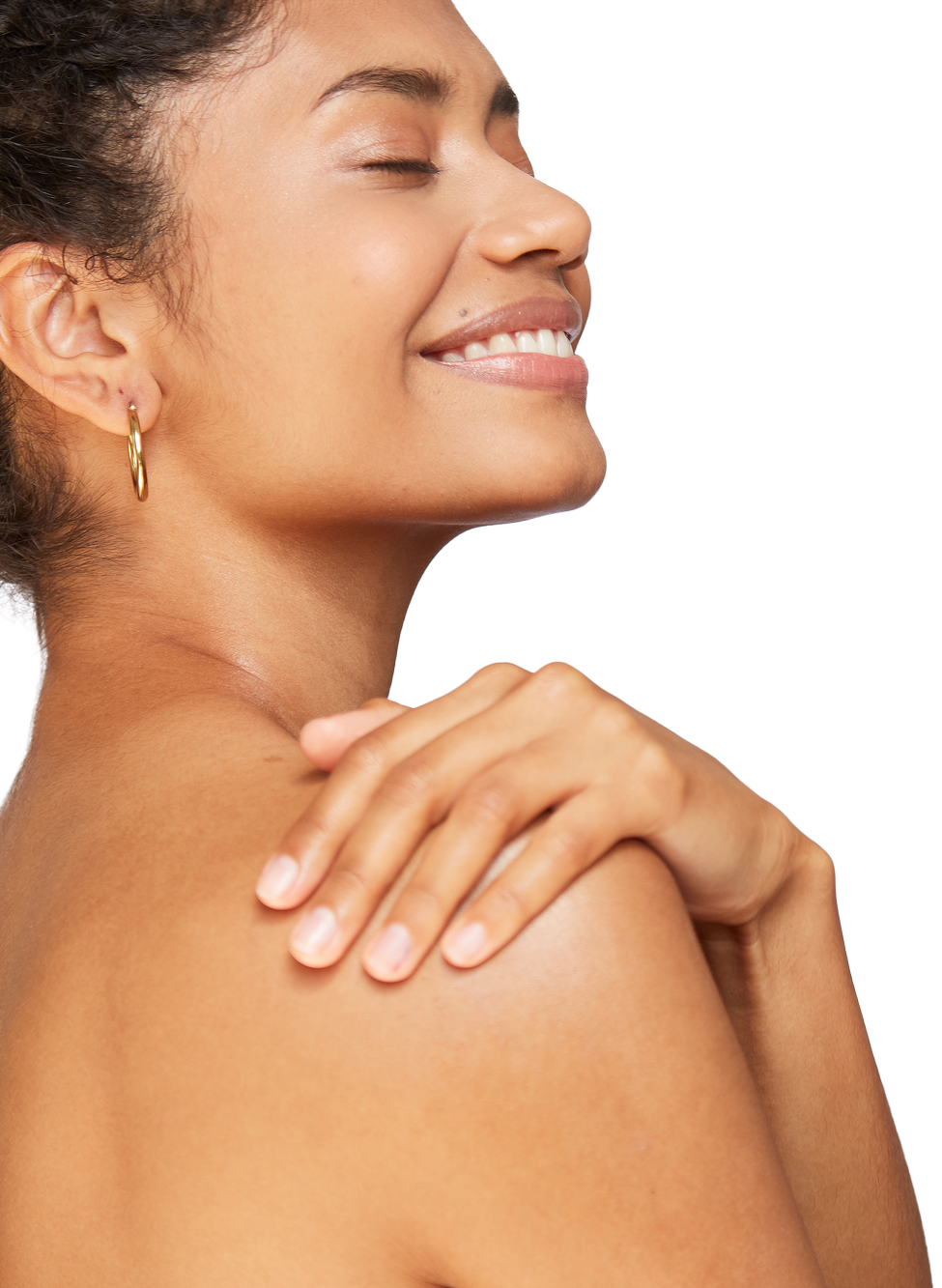 We are a team of compassionate Canadian healthcare professionals dedicated to empowering women by having a positive effect on their confidence, sex drive and relationships. The Everbliss team is here to support you in understanding and enhancing your sexual function. The future of female pleasure starts here.
What We Do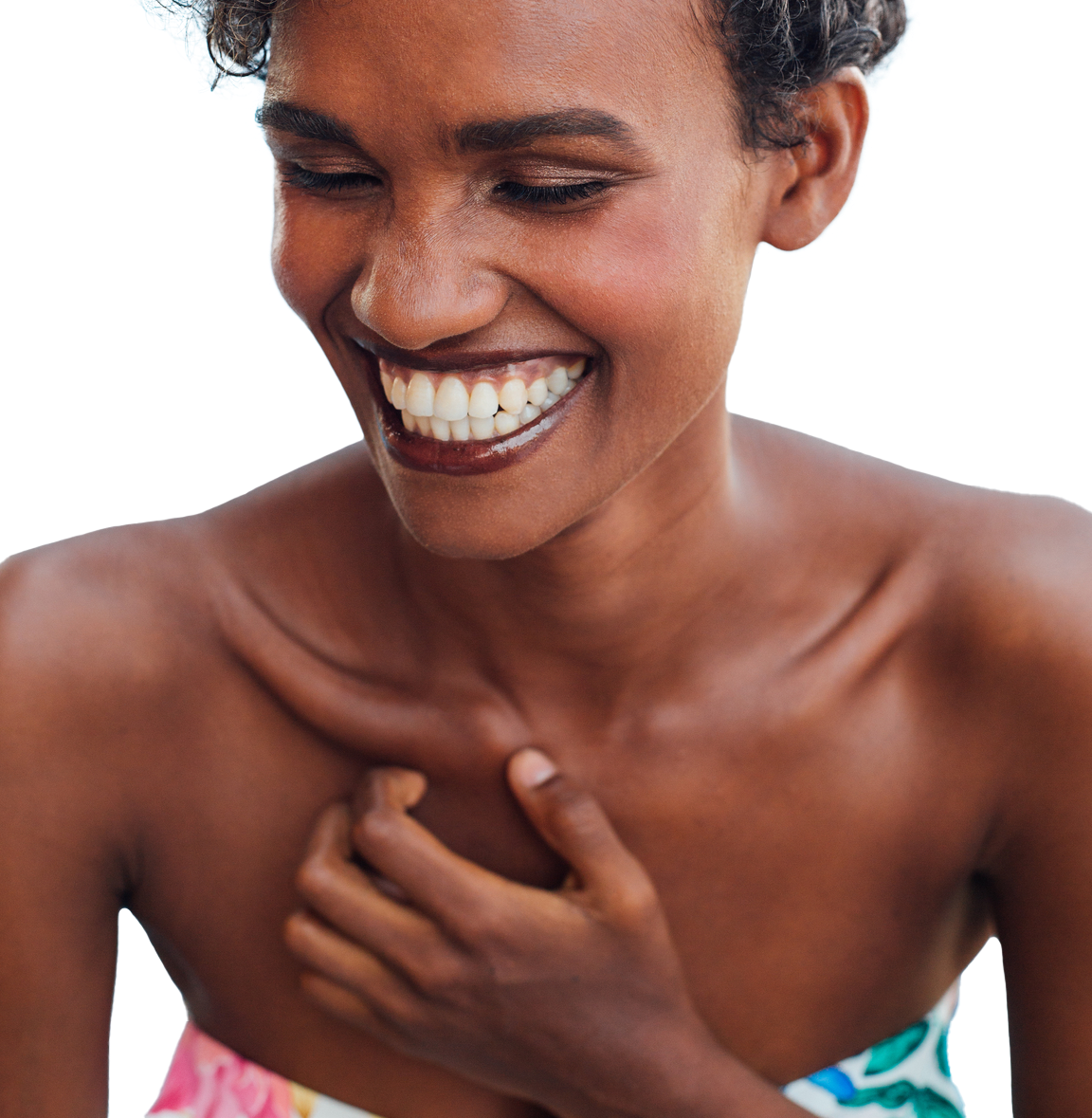 Everbliss offers medical guidance and sexual health medications tailored to your specific needs— prescribed by Canadian medical practitioners and dispensed by licensed pharmacies.
---
Our Leadership
The Everbliss medical team is led by renowned physician, Kirsten Johnson. Dr. Kirsten Johnson MD, MPH, is an Associate Professor in the Department of Emergency Medicine at McGill University and at the University of Toronto. She practices Emergency Medicine at the University Health Network Hospitals in Toronto, Ontario. She also has twenty years experience in anti-aging medicine and women's health. Prior to joining the Everbliss team, she was the President of the Canadian Association of Emergency Physicians and CEO of Humanitarian U, an organization that equips institutions worldwide to support relief efforts in times of disaster and crisis.
Dr. Johnson holds an extensive list of accolades and certifications, being recognized as one of Canada's top 40 under 40 in 2011 and receiving the Award of Excellence for her work in global health by the College of Family Physicians of Canada.
Dr. Johnson's years in medical practice has exposed the barriers women face in accessing holistic treatments to improve their overall health, sexual function and orgasm. Gender equity is always top of mind for Dr. Johnson whether it's in her leadership roles within the industry or work with patients. She is excited to be pioneering the future of female pleasure and empowering women to claim ownership of their bodies with Everbliss.
Why Everbliss?
We're paving the way to a women's health revolution with expert care and innovative medications. You deserve to be great —unlock the full potential of your desire and your body with us.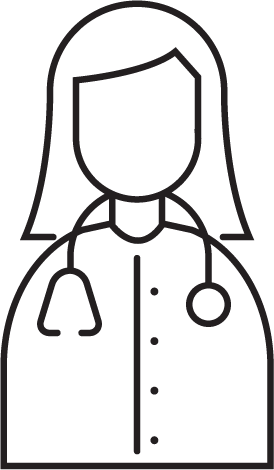 Medical
Consultation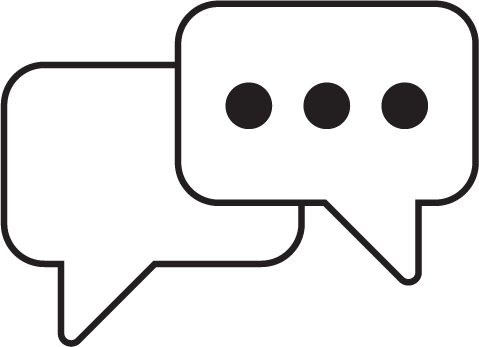 Online
Support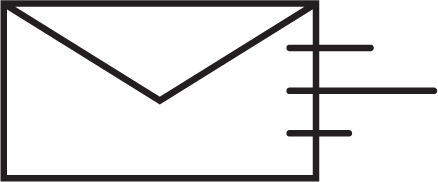 Free Discreet
Delivery
Learn More
We are members of the College of Pharmacists of British Columbia and British Columbia Pharmacy Association, compliant with PIPEDA and PIPA.