Bliss Starts Here.


Our Process is Simple.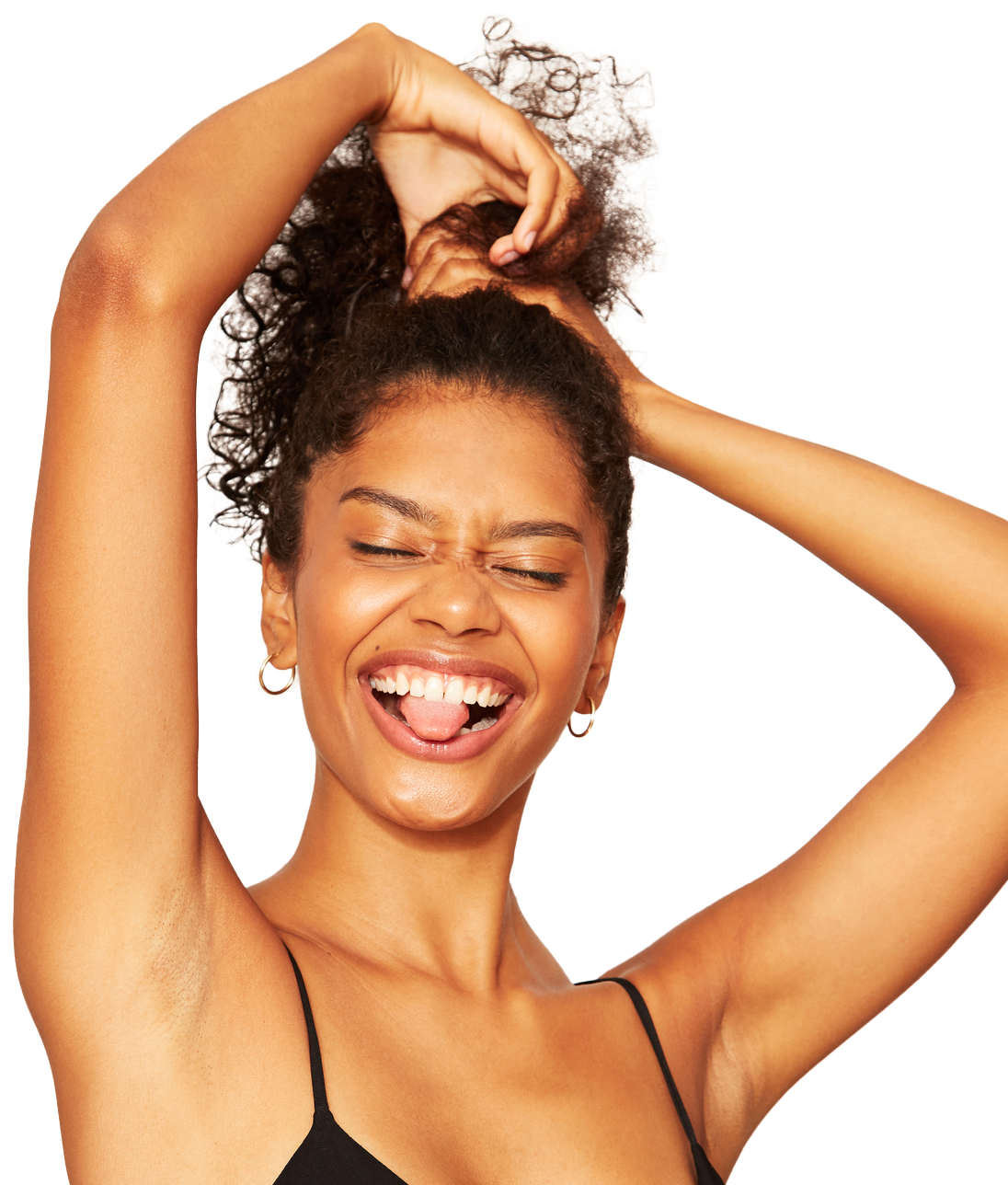 How It Works
We will connect you with a member of our Canadian practitioner team to receive personalized recommendations based on your unique body and experience. Everbliss experts will determine if our medical solutions are right for you.
Get Started
Step One
Complete Our Questionnaire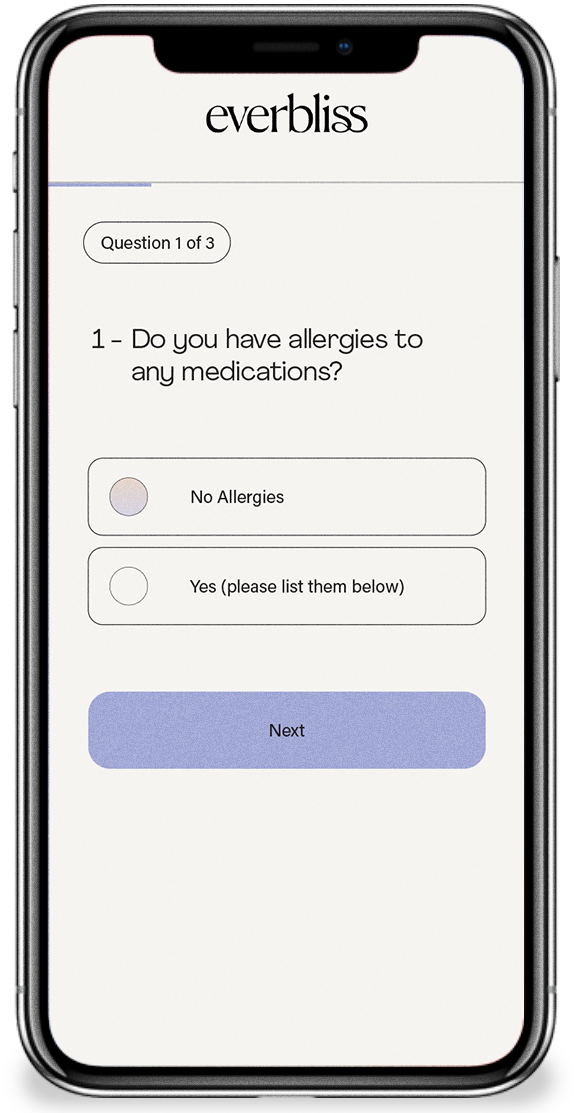 Our quick and easy questionnaire will give our team a clear picture of your overall health and help them learn what treatments might best fit your needs.
Step Two
Connect With a Practitioner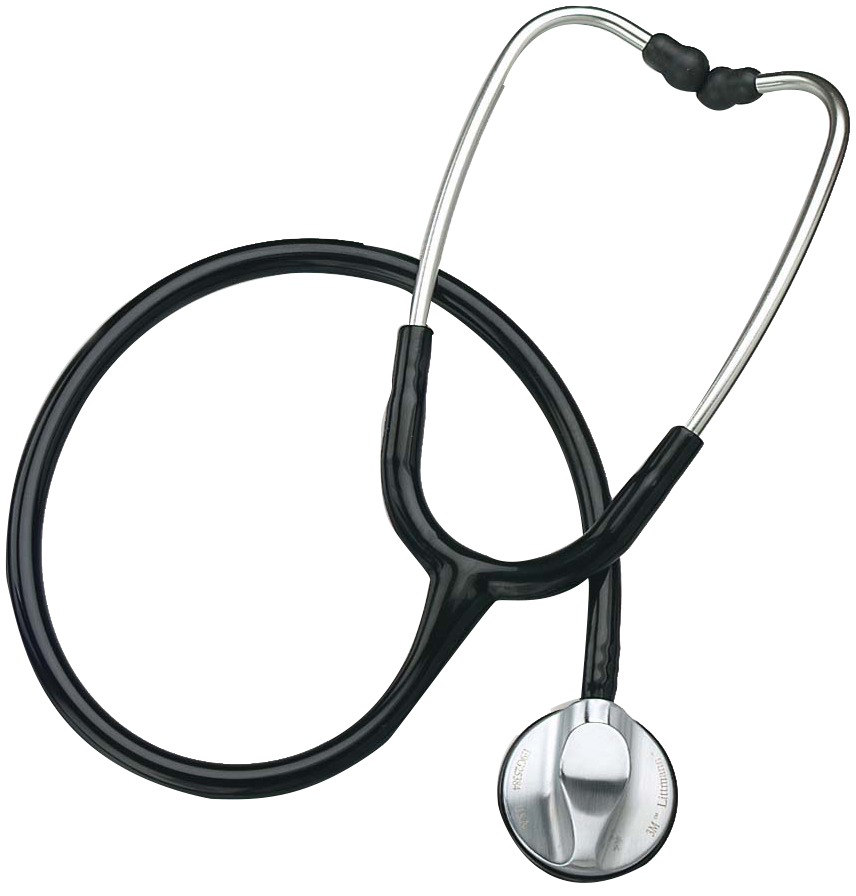 We will set up a free consultation with a member of our female practitioner team who are all experts in women's sexual health. This is your chance to ask questions and share more about what you're experiencing.
Step Three
Learn More About the Products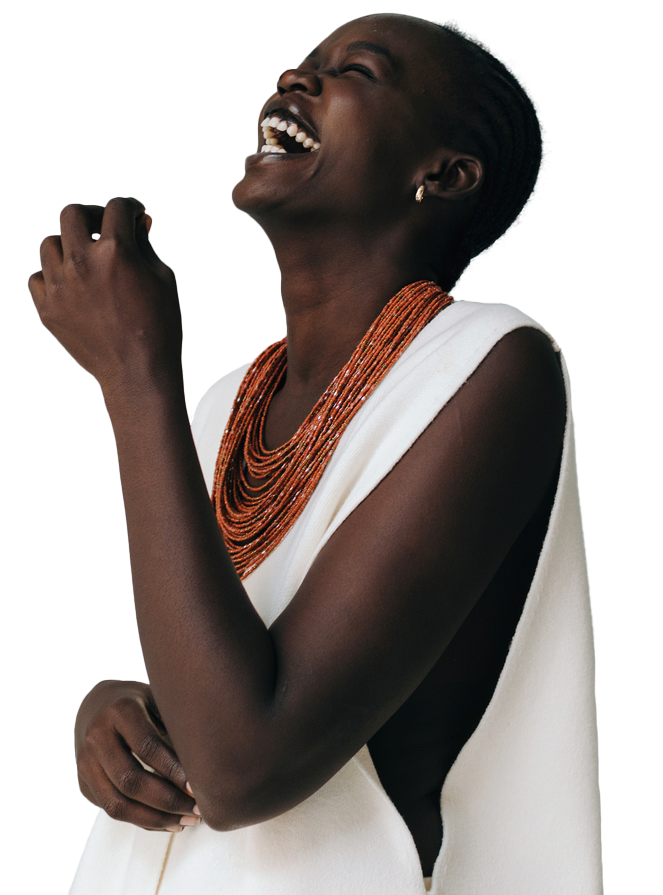 If you are approved for any of our medical solutions, our pharmacist will contact you to provide further guidance on how to use the product.
Step Four
Receive Your Delivery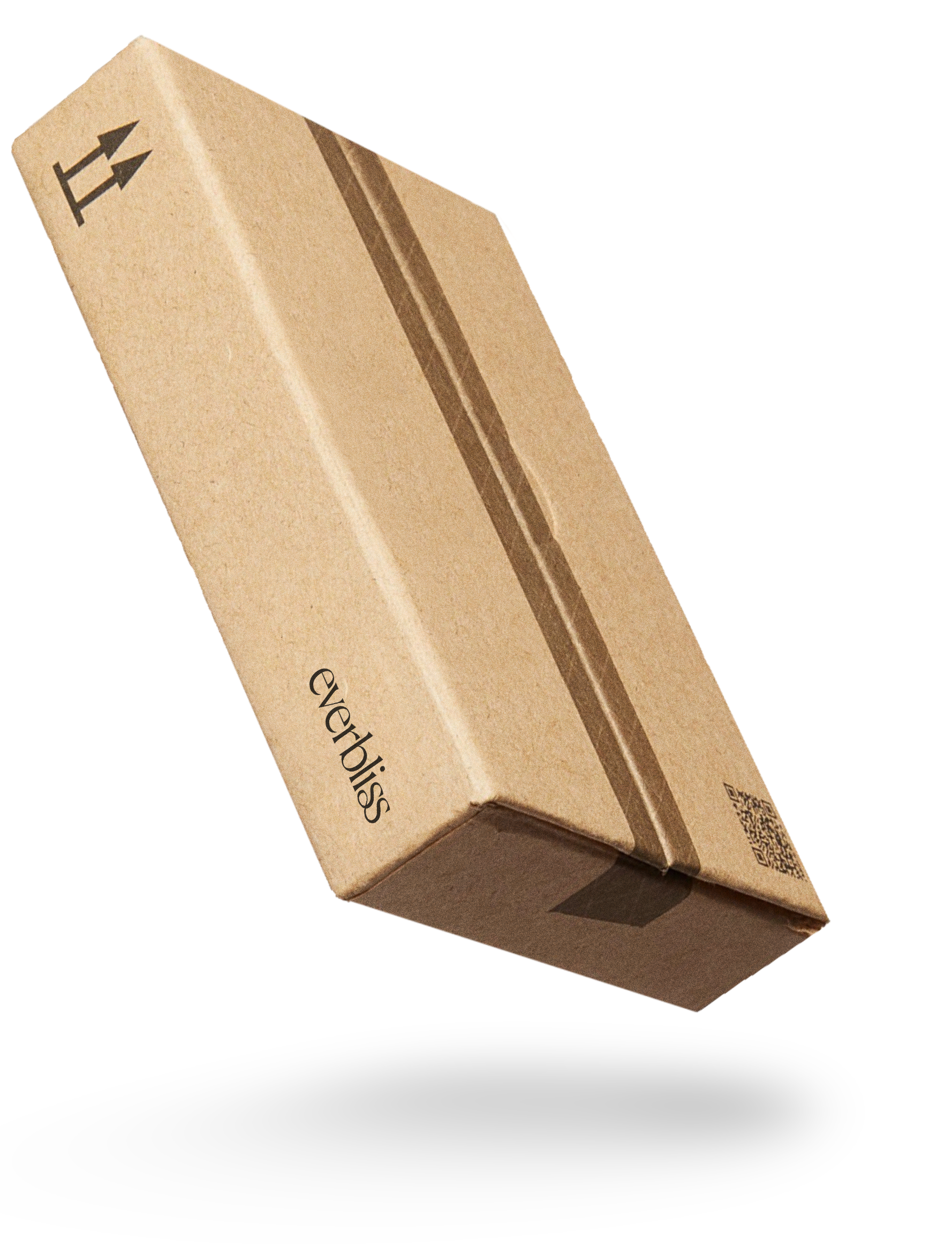 We will ship your products following your consultation with the practitioner and pharmacist. Personalized and delivered discreetly within just a few days—get ready to find your bliss.
---
Accessible. Effective. Backed by Science.