More Hair on Your Head,


Less in the Drain:
Fight Hair Loss Now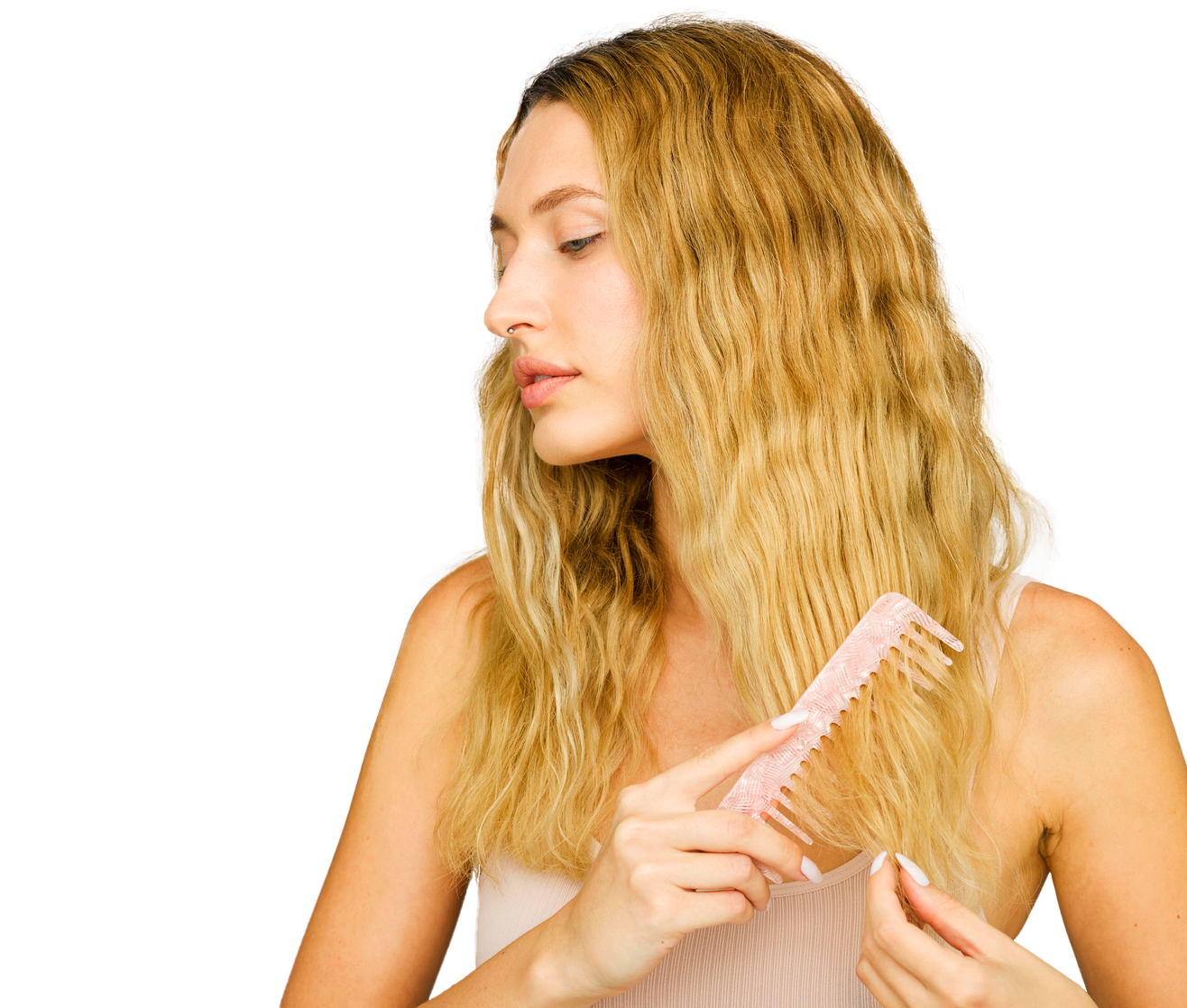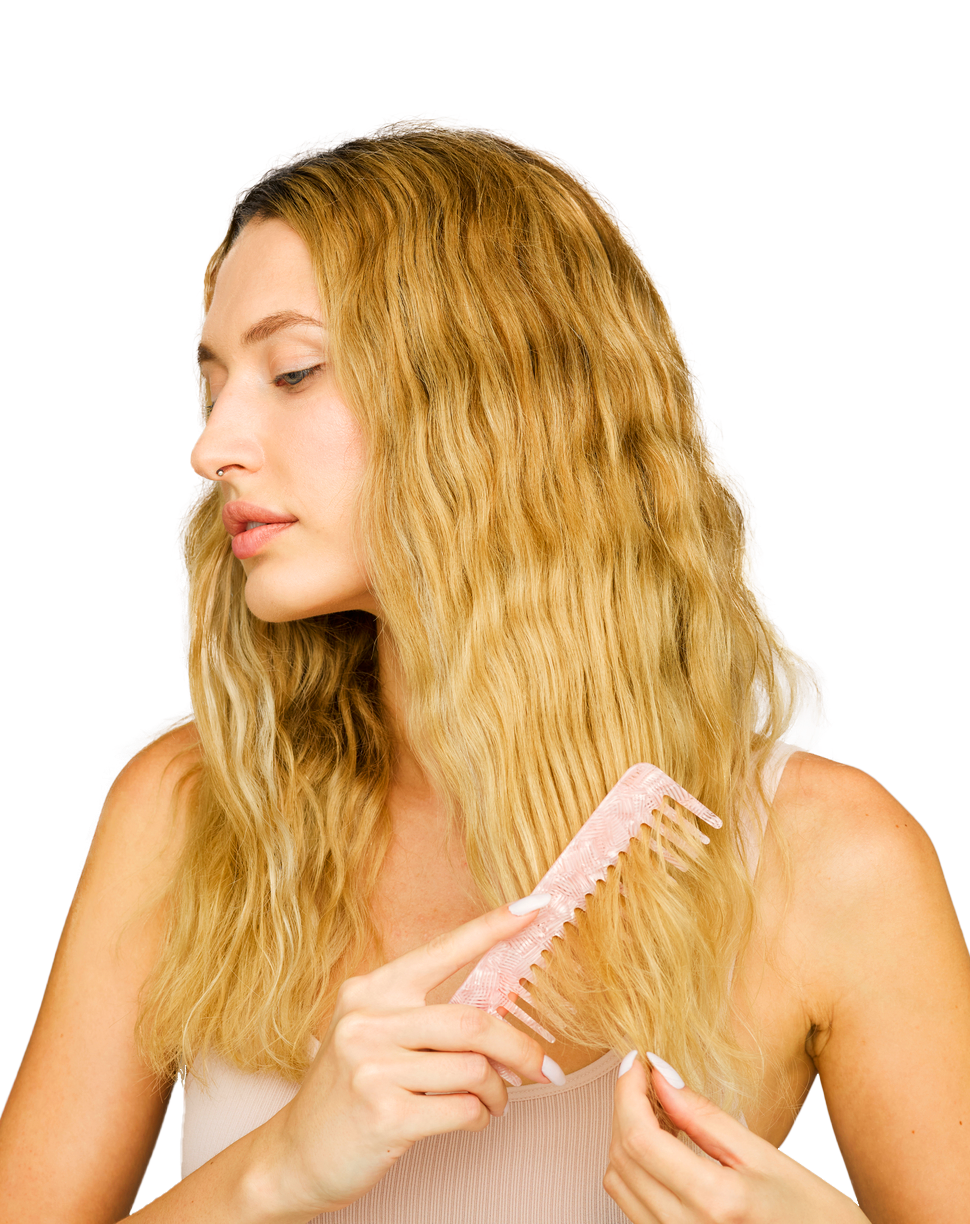 Your Path to Thicker, Fuller Hair
Hair loss is a concern that affects millions of women worldwide. While it's common to shed some hair every day, excessive hair loss can be distressing. Factors like hormonal imbalances, stress, and poor nutrition can contribute to thinning hair or bald spots.
There's no "one-size-fits-all" solution, but if you're looking to restore your hair's vitality, Everbliss can connect you with a licensed medical practitioner to explore treatment options tailored for you.
Did You Know?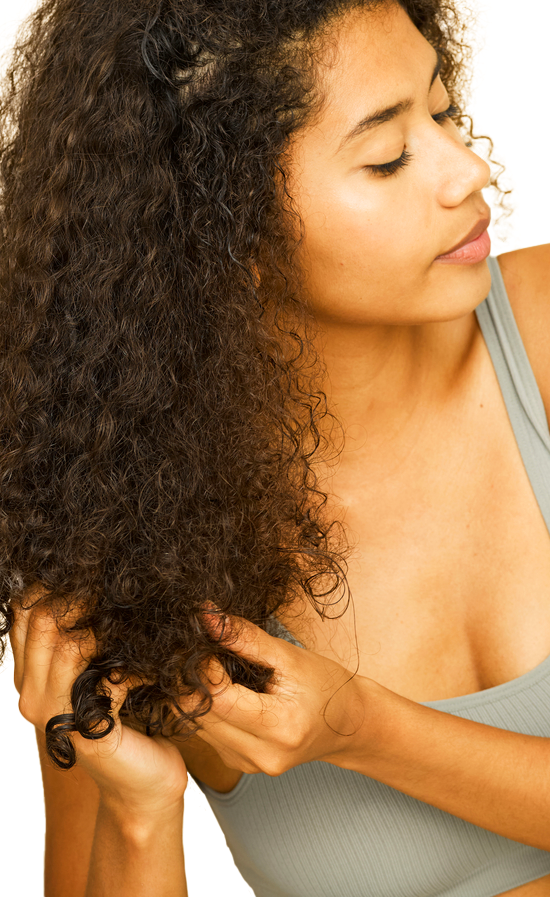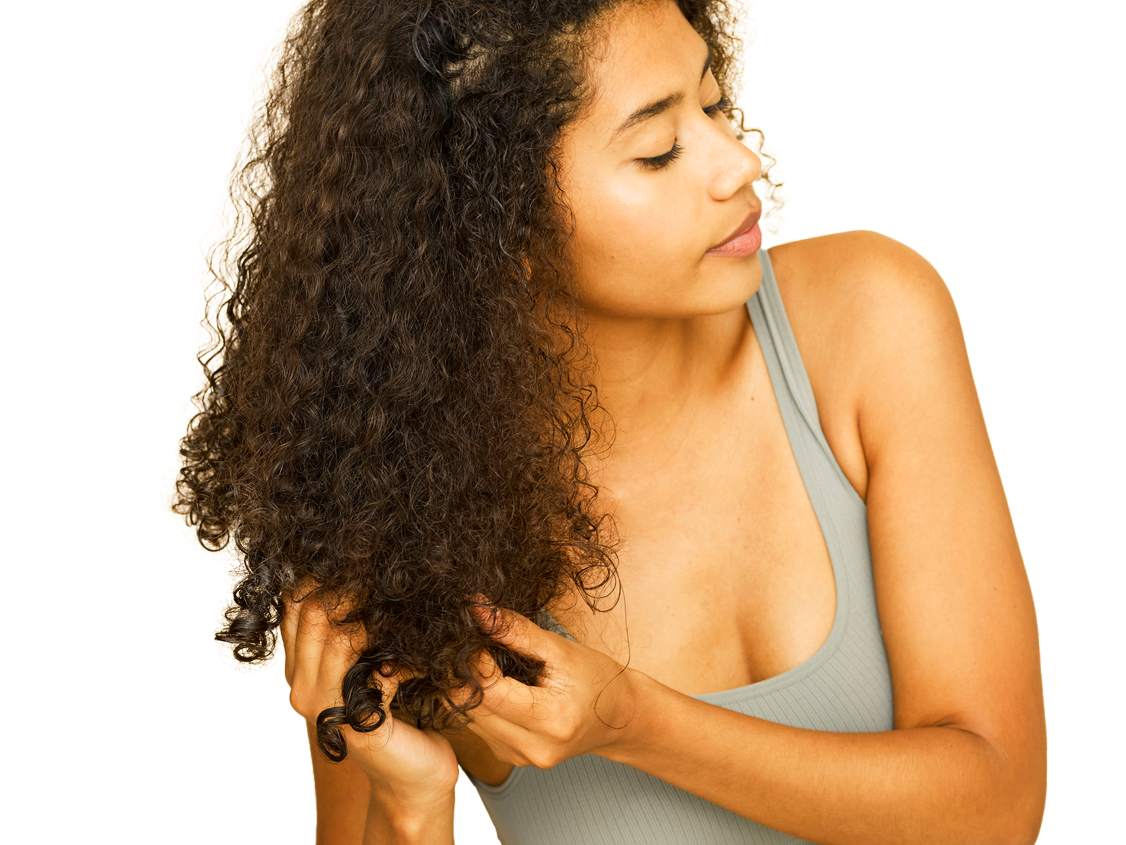 50%
Percentage of women that will experience hair loss in their lifetime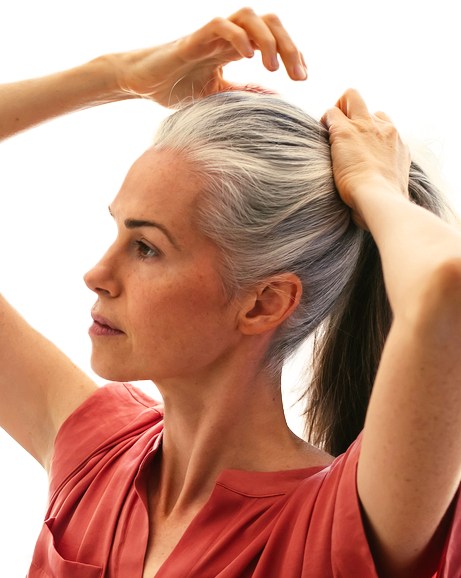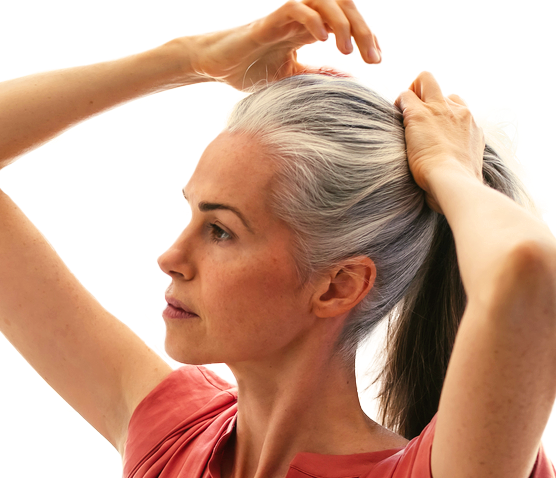 7m+
Number of Canadians that are affected by female-pattern hair loss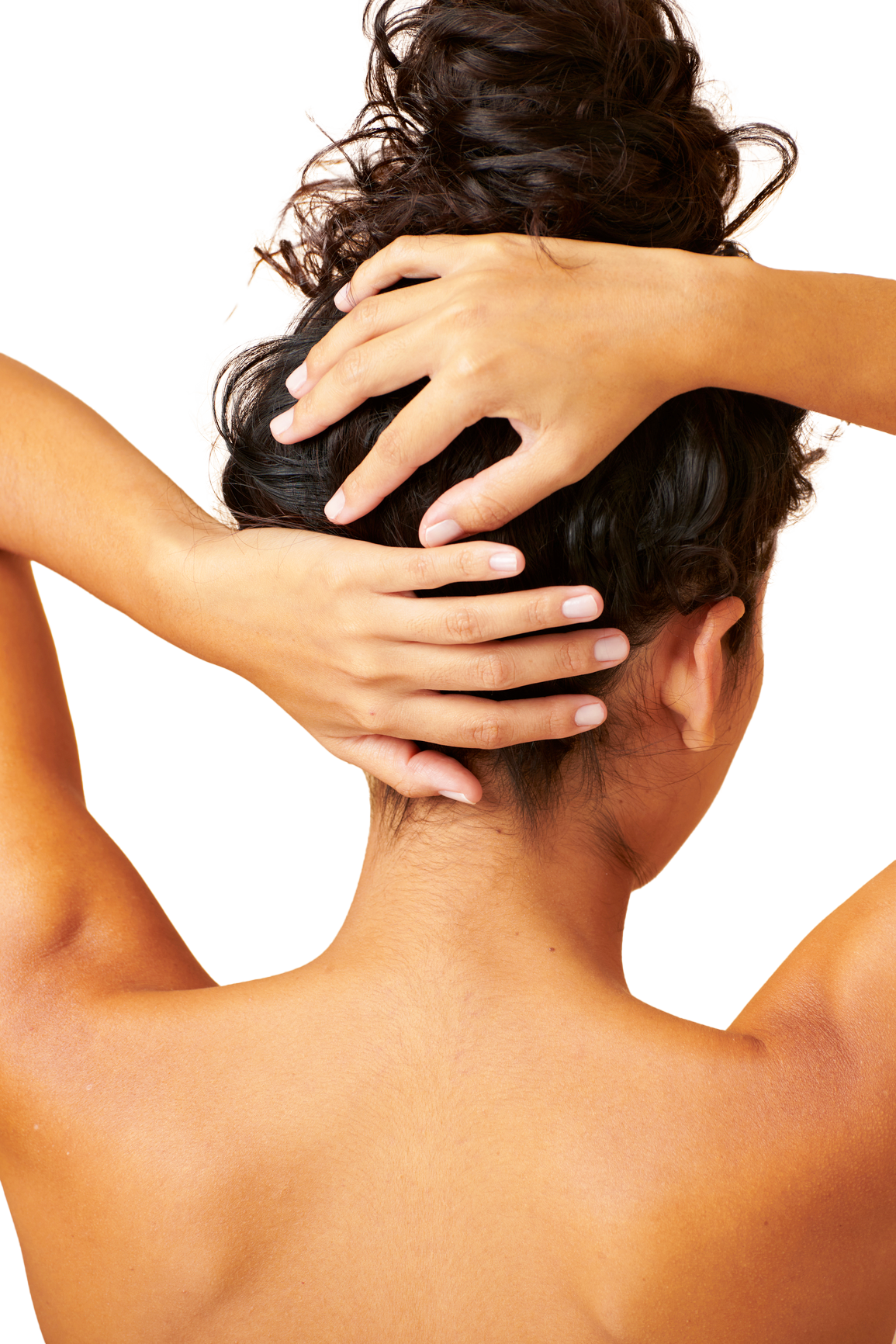 12%
Percentage of women that seek medical advice for hair loss
Look Like You,
Feel Like You
Hair loss isn't just a cosmetic issue; it can impact your self-esteem and emotional well-being. Whether you're dealing with alopecia, telogen effluvium, or other forms of hair loss, we're here to help. Let's talk about how we can help you regain your confidence and your hair.
---
"Excellent service and product. From initial contact to delivery was just a couple of days. Everything in life should be this easy."
Liz, 39
---
Why Everbliss?
We're paving the way to a women's health revolution with expert care and innovative medications. You deserve to be great —unlock the full potential of your desire and your body with us.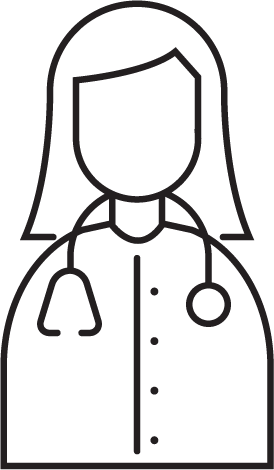 Medical
Consultation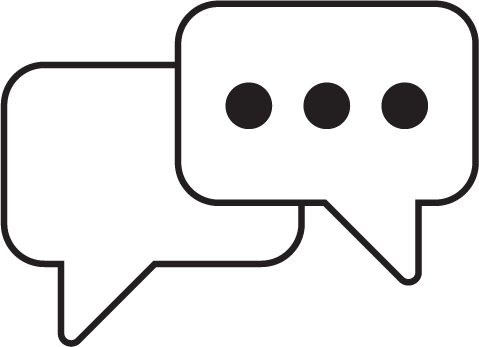 Online
Support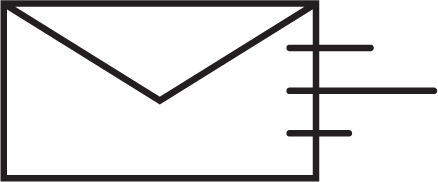 Free Discreet
Delivery
Get Started
We are members of the College of Pharmacists of British Columbia and British Columbia Pharmacy Association, compliant with PIPEDA and PIPA.